Andrew Charleson has recently retired as an Associate Professor, School of Architecture, Victoria University of Wellington, New Zealand. He has taught the subject of architectural structures in lecture and studio settings for over 30 years. During this time, he has won several teaching awards, including a National Tertiary Teaching Excellence Award for Excellence in Innovation. In part, this award recognized his development the software "RESIST" to empower architecture students undertaking preliminary structural designs. Prior to his university experience, he worked as a structural engineer.
Andrew has two main strands of research interest. The first strand, how structure can enrich architecture, was brought together in the book Structure as Architecture: a Source Book for Architects and Structural Engineers. The first edition was published by Elsevier in 2005, and the second by Routledge in 2014. Andrew is currently working with a landscape architect on another book, Structures in the Landscape.
The second research strand relates to earthquake engineering. Andrew is the former Director of the Earthquake Hazard Centre, an NGO that disseminates earthquake damage mitigation information to developing countries, and from 2008 to 2016 was the Editor-in-Chief of the World Housing Encyclopedia. In 2008 his book Seismic Design for Architects: Outwitting the Quake was published by Elsevier, and he is the co-author of Seismic Isolation for Architects, published by Routledge in 2016. Partially related to earthquake engineering, Andrew is currently researching how to improve the safety of buildings, particularly housing, during earthquakes. He is focusing on how changes in local building departments can make a significant difference.
In his retirement, Andrew is a voluntary visiting professor in schools of architecture, mainly in developing countries. So far, he has visited universities in Indonesia, Albania, Croatia and Serbia.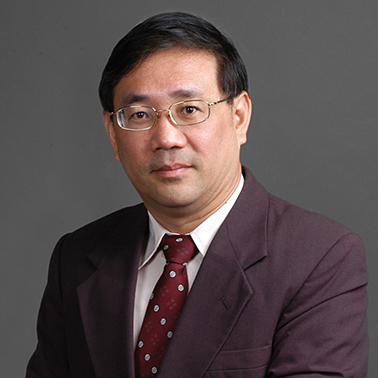 Professor Wong Nyuk Hien
Keynote Speaker
Professor Wong Nyuk Hien is a Professor in National University of Singapore. His expertise include Thermal Performance of Urban Greenery: Green Roof& Vertical Green Wall.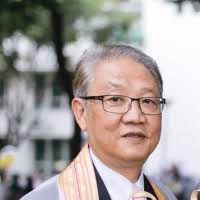 Professor Commander Traiwat Viryasiri(RTN)
Invited Speaker
Professor Traiwat Viryasiri is a Professor in Faculty of Architecture from Chulalongkorn University, Thailand. He is currently the Head of Healthcare Architecture Research Unit. His expertise include Architectural Management.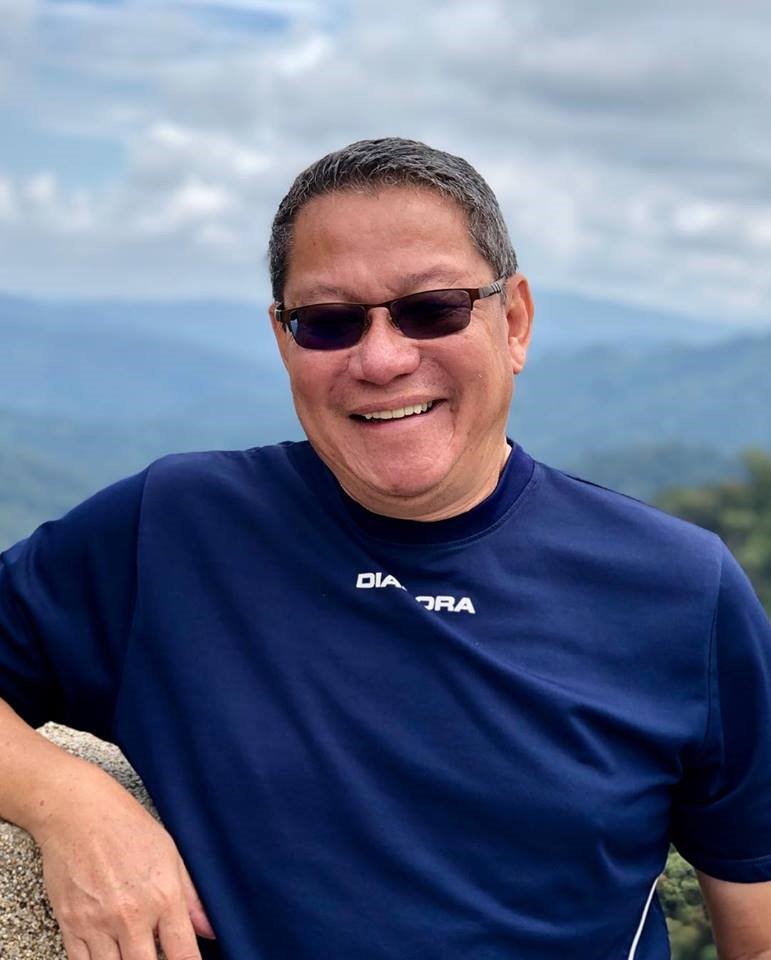 Professor Dr. Azizi Bahauddin
Invited Speaker
Azizi Bahauddin was trained as an architect and had worked in the architectural field for 7 years before embarking into the academic world 19 years ago. He was the Director the Creative Design House of USM (2014 – 2018) and a lecturer in Interior Architecture at the School of Housing, Building & Planning, USM since 1999 until now. He has served as the Head of the Interior Design Programme (2003 – 2009), the Deputy Dean (Academic) (2013) for the School of the Housing, Building and Planning, USM and the Director of the Strategic Communications Office, USM (2014). His main research areas are focusing on Design and Culture specifically on the Exhibition Design/Interior Design; Art and Design especially on Cultural Issues on Ethnography and Phenomenology; and in Architectural and Cultural Heritage. His main passion is to investigate into how cultural values influence the built environment especially in the embellishments, the details, the space planning, and the customs, rituals and philosophy that are associated with the architecture. Ultimately, it is the research on the design and cultural issues that stylize the architecture.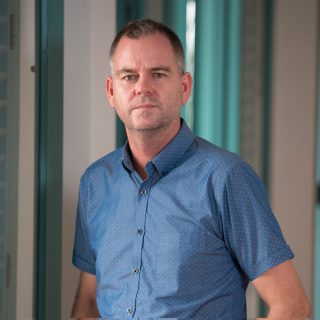 Dr Matt Benson
Invited Speaker
Dr Matt Benson is a currently Programme Director of ThinkCity Malaysia. His expertise include community-based urban generation.
Assoc. Prof. Dr Siti Norlizaiha Harun
Invited Speaker

Dr. Siti Norlizaiha Harun is an associate professor and head of the faculty of Architecture Planning & Surveying at Universiti Teknologi MARA (UiTM). She holds Ph.D. in building conservation and Master in urban planning from Universiti Sains Malaysia. She has been appointed as a head of Architecture Planning & Surveying at UiTM in 2013. She has also worked as a Deputy commissioner of heritage at the Department of national heritage Malaysia (2012-2013), Deputy Rector at research and industrial linkages, UiTM, Perak Branch (2011-2013), and Head of program, diploma town and regional planning at UiTM Cawangan Perak (2009-2010). Her research interests include heritage building conservation, cultural heritage management, tourism, urban planning and urban design. She is a registered conservator at Malaysia national heritage department, professional member of International council on monuments & sites, and graduate member at Malaysian institute of planners. Sha has been involved in many research projects and consultancies. She has authored and co-authored in many academic publications mostly on tourism and cultural heritage management.
Dr. Cut Dewi
Invited speaker

Cut Dewi works as a lecturer in the area of architectural and urban heritage studies. She finished her bachelor at Department of Architecture, Syiah Kuala University, did her master at Groningen University, the Netherlands in the field Environmental and Infrastructure Planning and SAPPK, Institut Teknologi Bandung (ITB). In 2015, she finished her PhD at the Australian National University with the thesis Iconic Architectural Heritage in Banda Aceh: Remembering and Conservation in post-disaster contexts. She is a member of Association for Critical Heritage Studies (ACHS). She is a reviewer for International and National Journals such as International Journal of Heritage Studies published by Routledge. She is the Executive Director of International Centre for Aceh and Indian Ocean Studies (ICAIOS) and the Head of Interior Design Laboratory of Architecture and Planning Department, University of Syiah Kuala.

Presentation Title: Post-disaster Architectural Heritage: Case Study Banda Aceh After the 2004 Tsunami Disaster.